Underlying the vision of MTBC are seven core values. Read below to learn more.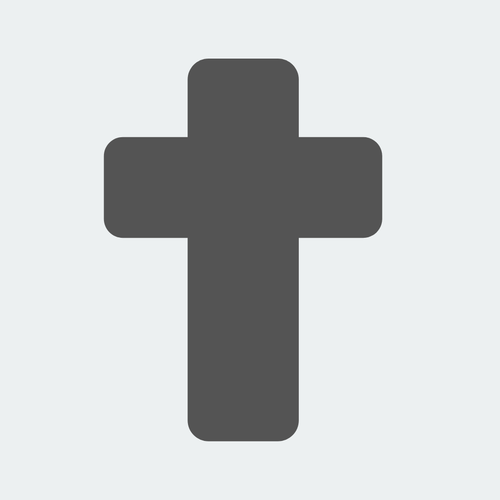 1. Gospel-Centered Preaching & Teaching.
Christ in all of Scripture
Scripture Saturated
Doctrinally Rich
Applied to Everyday Life
2. Christ-Centered Corporate Worship.
Corporate Prayer, Singing, Giving, and Scripture Reading
Psalms, Hymns, and Spiritual Songs
Passion and Depth: Spirit and Truth
3. Intentional One-Another Discipleship.
Small Group Discipleship
One-on-One Mentoring
Biblical Counseling

4. Strategic Gospel Outreach.
The Gospel First
World Missions Partnerships
Personal Evangelism
5. Meaningful Membership.
Every Member Ministry
Selfless Serving and Giving
Biblical Congregationalism
7. Connection to Community
6. Vibrant, Focused Prayer.
Corporate Prayer in Worship
Small Group Prayer
Men's and Women's Prayer Meetings
Free Community Counseling
Partnerships with Other Local Community Ministries
Regular Community Events